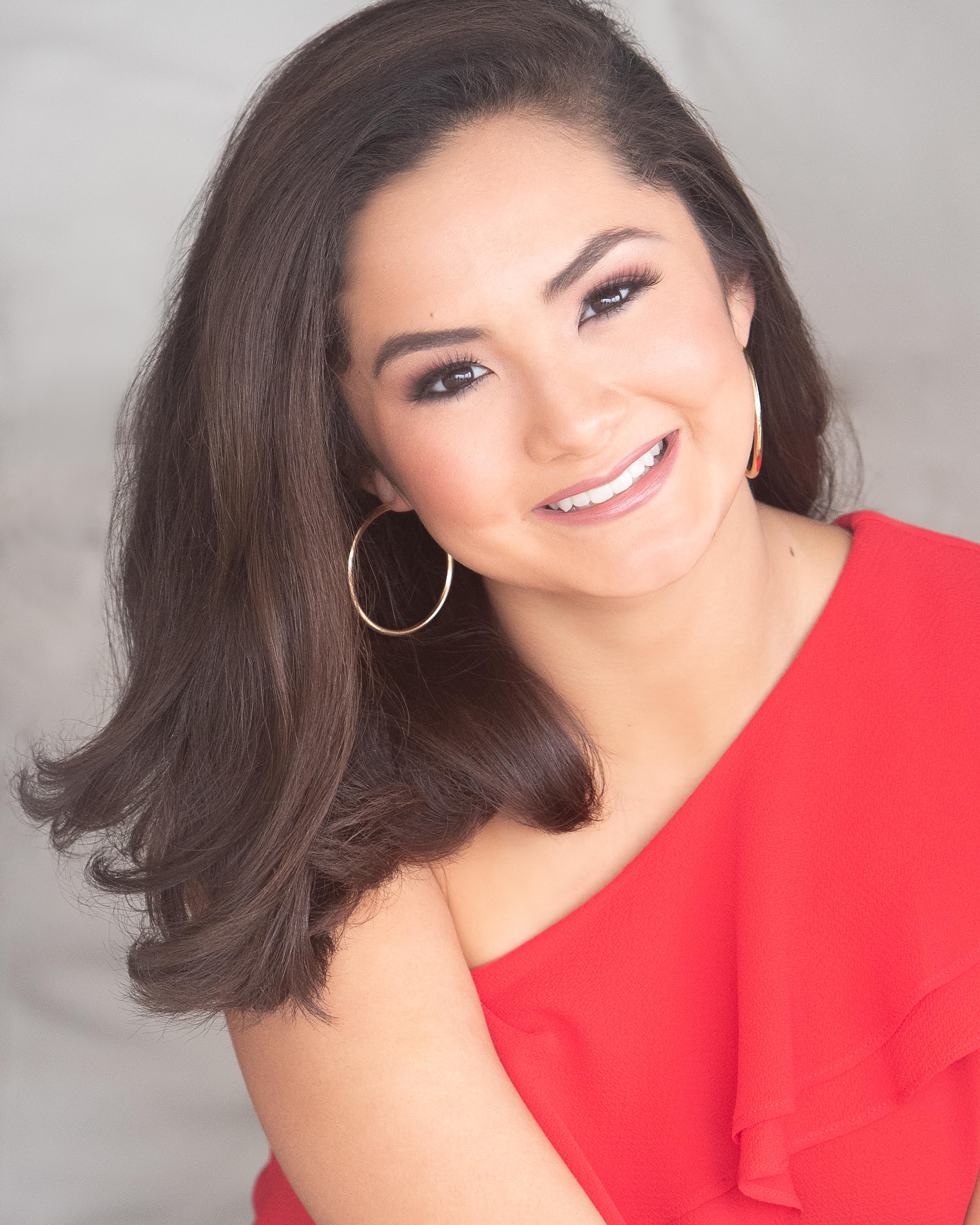 Emily Yi
Platform: The Perfect Pirouette, which aims to inspire students with disabilities to pursue the arts
Talent: Musical Theatre Dance
2020 Update!  Miss Maryland 2019 Miss Maryland Outstanding Teen 2019 Emily Yi has decided not to extend her year and will conclude her year of service on June 27, 2020 to attend The University of Alabama in the fall.  Emily, a recent high school graduate, is furthering her education on a full tuition scholarship earned as the result of her participation in the Miss America's Outstanding Teen Program.