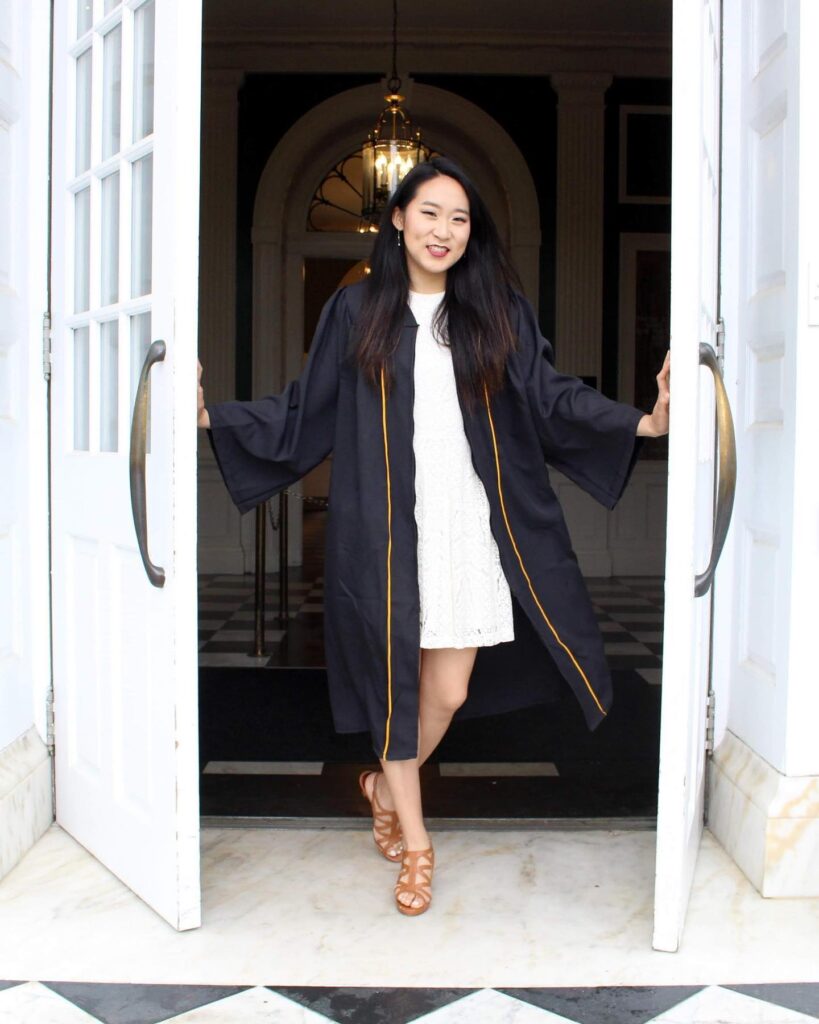 Thank you for your interest in donating to the Miss Maryland organization. We rely on the kindness of people like you to provide scholarships to the young women of Maryland and to ensure the success of our organization.
With tuition costs on the rise, and many young women having the desire to continue their educational dreams, our scholarships will assist with paying the increasing expense of higher education. Our organization is committed to making that dream a reality!
As a patron of the Miss Maryland Scholarship Program, you will be doing more than making a monetary contribution — You will be helping to make a difference in the lives of the State's brightest women!
Contact us today to secure your sponsorship or create a package that meets your business' needs.
Miss Maryland Scholarship Program
The Miss Maryland Scholarship Program provides an avenue for the young women of Maryland to be awarded scholarships through a competition process. We facilitate our headlining event, The Miss Maryland and Miss Maryland's Outstanding Teen competitions each summer, We manage the day to day operations of the organization, and the scheduling of appearances for our state titleholders and assisting with some of their out of pocket. We provide support to our local competitions and coordinate fundraising activities throughout the year.
The Miss Maryland Sorority
Is dedicated to providing teens and young women in the State of Maryland with scholarships, community service, networking and life skills opportunities. Our goal is to help all young women be their best selves. Our scholarship awards are made possible by the generous support of local donations. Our mission is to establish a Sisterhood that will inspire service in our communities, provide scholarships for the next generation, encourage mentoring and offer opportunities for professional networking. The Sorority was established to provide a network of "sisters" made up of former local and state titleholders, as well as program volunteers who share the Sorority's mission.
While a few scholarships are for young women participating in the State competition, other scholarships provided through the sorority are open to all full-time students in Maryland, regardless of participation in the local or state competitions.