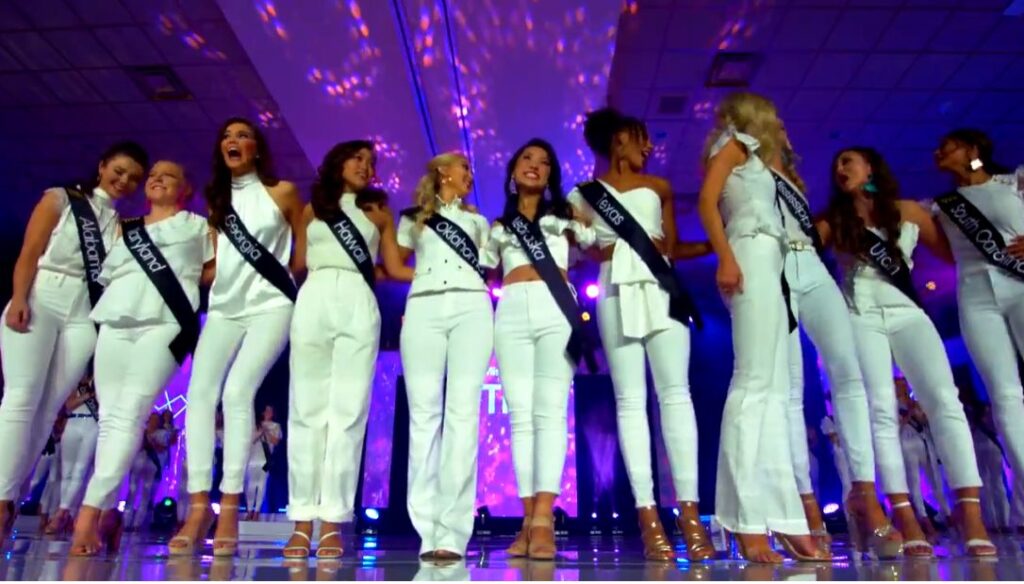 Compete for the title of
Miss Maryland &
Miss Maryland's Outstanding Teen

Be a part of the largest provider of scholarship assistance to women in America.
Gain valuable experience and develop life skills (e.g. interview skills, public speaking, interpersonal communication, social interaction, etc.)
Earn scholarship funds for college and graduate school, regardless of whether a title is won
Find new interests and discover new opportunities
Make lifelong friendships and relationships
Learn to set goals, follow them through and exceed your expectations
Develop a sense of responsibility for helping others
Foster a positive, self-motivated mindset to achieve your goals
Receive recognition for your efforts in bettering yourself and your community
How to Qualify
Miss Maryland's Outstanding Teen, be between 13-18 years of age
Miss Maryland, be between 19-26 years of age
Be a citizen of the United States of America
Reside in the State of Maryland; or
Be accepted and successfully enrolled in and physically attending classes on a full-time basis at an accredited college, or university, or technical school in the state of Maryland; or
Be employed on a full-time basis, defined by state law, in the state of Maryland.
Be in reasonably good health to meet the job requirements
Be able to meet the time commitment and job responsibilities as set forth by the local, state and national competition(s) in which you compete
Is not now, nor has ever been married, nor has had a marriage annulled, nor will get married during the Year of Service.
Sound like you?
We would love to work with you! To register with the Miss America organization, which is required before competing in programs throughout the state of Maryland, click the link below. After you register, our State Executive Director will send you an email with further information about how to register for your local programs.